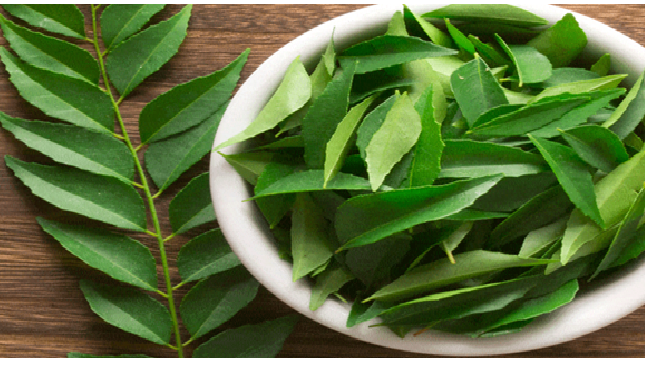 6 HERBAL REMEDIES FOR DIABETES
20 Jan, 2022
Posted by admin
Diabetes is a lifelong health condition that affects blood sugar and insulin levels in the body. Controlling diabetes involves both lifestyle changes and medications, but some supplements such as herbs can help you keep it under control. In fact, it happens that in diabetes, your body is either unable to produce enough insulin or insulin is produced but the body does not use it properly.
The herbs we are talking about may not cure diabetes but they can help you to provide relief from some of its symptoms and reduce your risk of complications.
Here we are telling you about 6 herbal remedies for diabetes, which are very beneficial for people with type 2 diabetes and they also control blood sugar.
So let's know about these herbs.
Aloe vera
Aloe vera is a common plant found in most homes, with many different uses. Many people use it for skin care, but not many recognize its other benefits, including preventing the progression of type 2 diabetes.
Some findings suggest that aloe vera may help protect and repair beta cells in the pancreas, which produce insulin. Researchers believe that this may be due to the antioxidant effect of aloe vera.
You can include aloe vera in your diet in these ways:
You can drink it mixed with juice or add it to smoothies.
You can also consume it in capsule form.
Cinnamon
Cinnamon is an aromatic spice, extracted from the bark of the tree.
It is an important ingredient used in sweets, baked foods and other dishes.
It has a distinct flavor, which can enhance the sweetness of a drink or food without any added sugar.
For this reason, herbal remedies for diabetes are very beneficial for type 2 diabetes patients, but it has other benefits.
Fenugreek seeds
Fenugreek is another medicine that can help lower blood sugar levels.
These seeds contain fiber and other chemicals, which help slow down the digestion of carbohydrates and sugars.
Some research has also found evidence that fenugreek seeds can help prevent type-2 diabetes at an early stage.
Gymnema
Gudmar is one such herb, which is found in abundance in India.
It is also known as sugar destroyer.
A research conducted on people using molasses found that both its leaves and its extract can help prevent diabetes.
It Keeps blood sugar level low and Increases insulin level.
Using both its leaves and extracts can be beneficial.
But once before consuming it, definitely talk to your doctor. 
Ginger
Ginger is another herb that has been used in traditional medicine for years.
Ginger is often used by people to treat digestive and inflammatory problems.
It has been revealed in many researches that ginger can help you in controlling diabetes.
How to take ginger- By eating ginger in powder form or chopped ginger.
You can add it to tea and drink it.
You can also consume ginger capsule.
Curry leaves for diabetes
Consumption of curry leaves in diabetes has always been considered very beneficial.
It helps in controlling high blood sugar. The many minerals in this herb help maintain normal glucose levels in the blood.
In addition, it affects carbohydrate metabolism. It also reduces the risk of oxidative stress.
Apart from this, its hypoglycemic property has proved to be very helpful in controlling fasting and postprandial blood glucose levels among diabetics.
Curry leaves are rich in fiber content. Fiber slows down digestion and speeds up metabolism. Due to which your blood sugar is controlled.
Curry leaves boost your insulin activity and when the body is able to use insulin properly, blood sugar automatically stabilizes.
How to consume curry leaves- Use curry leaves in tea and consume it.
Chew some curry leaves every morning on an empty stomach.
Add curry leaf powder to your soup or salad and consume it.
Make chutney and juice of curry leaves and consume it.