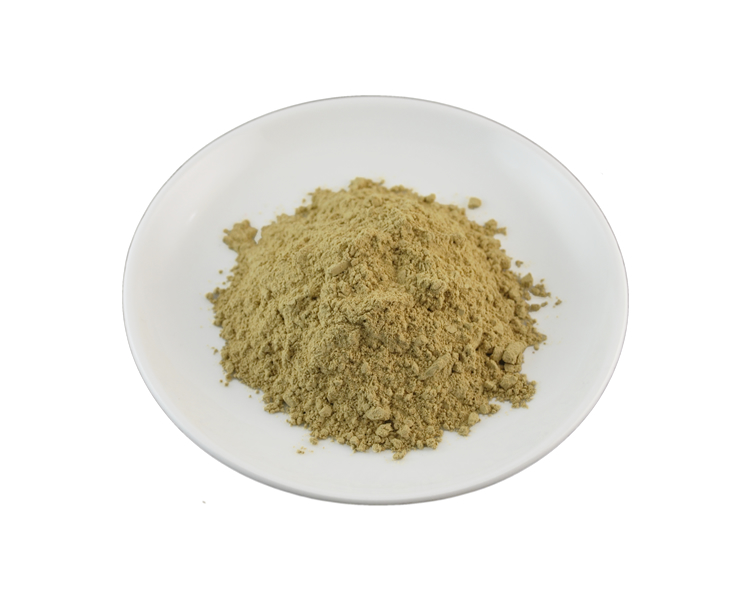 FULLER'S EARTH FACE PACK
20 Sep, 2021
Posted by admin
Fullers earth face pack is a naturally made face pack. It deep cleanses skin, removes blackheads, white heads and reduces pore size. Multani mitti's astringent property helps reduce Acne. It absorbs excess oil in the affected area. It soothes sunburns, reduces freckles, increases blood circulation.
INGREDIENTS
Fuller's earth (Calcium bentonite)
Aqua
Kaolin
Bee wax
Activated charcoal
Sandalwood powder
Essential oils
Properties of ingredients
Fuller's earth  :  Fuller's earth consists chiefly of hydrated aluminum silicates that contain metal ions such as magnesium, sodium, and calcium within their structure.
Montmorillonite is the man clay mineral in fuller's earth, but other minerals such as kaolinite, attapulgite, and palygorskite are also present in fuller's earth. Although it is similar in appearance to clay,  fuller's earth is different because its  more fine-grained and it has a higher water content. 
It is known for it's ability to absorb oil and other impurities, so it acts as a good cleanser for people with oily skin. It enhances complexion, increases skin tone and softens the skin.
If used as a scrub, multani mitti can remove dead skin cells and remove blackheads and whiteheads and giving skin a natural and healthy glow.
It is effective in treating skin rashes and infections.
Kaolin Clay : Kaolin clay is considered to be one of the gentlest facial clays. It has kaolinite, a mineral that consists of layered silicate. Kaolin clay is suitable for almost all types of skin, especially sensitive skin.  Few of it's properties :
Absorbs  extra oil
Natural cleansers
Exfoliates skin
Soothes skin
Evens out skin tone
Bee Wax : Beeswax is a natural substance produced and secreted by honey bees. It is hard and breakable when it's cold but soft and pliable when heated. It is anti inflammatory and anti bacterial so it helps fight conditions like acne, eczema.
It has many healing properties. Its anti inflammatory property encourages healing of wounds. It helps form a protective layer between skin and environment without clogging the pores.
It has high vitamin A content so it helps in reconstructing cell structure and overall skin health.
If its combined with other ingredients like vitamin E it is a good cure for stretch marks.
Activated Charcoal : Dirt, impurities, heavy metals, chemicals and poisonous substances are attracted to activated charcoal. Charcoal removes these toxins from skin without absorbing vitamins and nutrients from the skin. Leaves the skin smooth and supple.
It can help with itching or swelling from insect bites by removing or taking out the sting. It neutralises venom in insect bites.
Sandalwood Powder : Chandan (Santalum album) has natural anti microbial, antiscabetic, hydrating properties. It works as a cleanser for all skin types. Balances Tridoshas.  Few of its properties :
It removes skin tan
Acts as astringent : It coagulates skin proteins and prevents breakouts, allergies and abrasions. It tightens skin pores by slightly contracting the soft tissues in skin.
Used as Antiseptic : Chandana mixed with milk if applied to acne, sores, pimples can really help with the situation
Removes dark spots
Softens skin
Lightens blemishes
Directions of use
Mix the required amount of Fuller's earth face pack with rose water. Add rose water according to the consistency. Apply the paste all over your face and neck, avoiding the area around eyes. Leave it for about 20 mins or until it dries properly. Wash it off with lukewarm water.
Repeat it twice a week for good results.