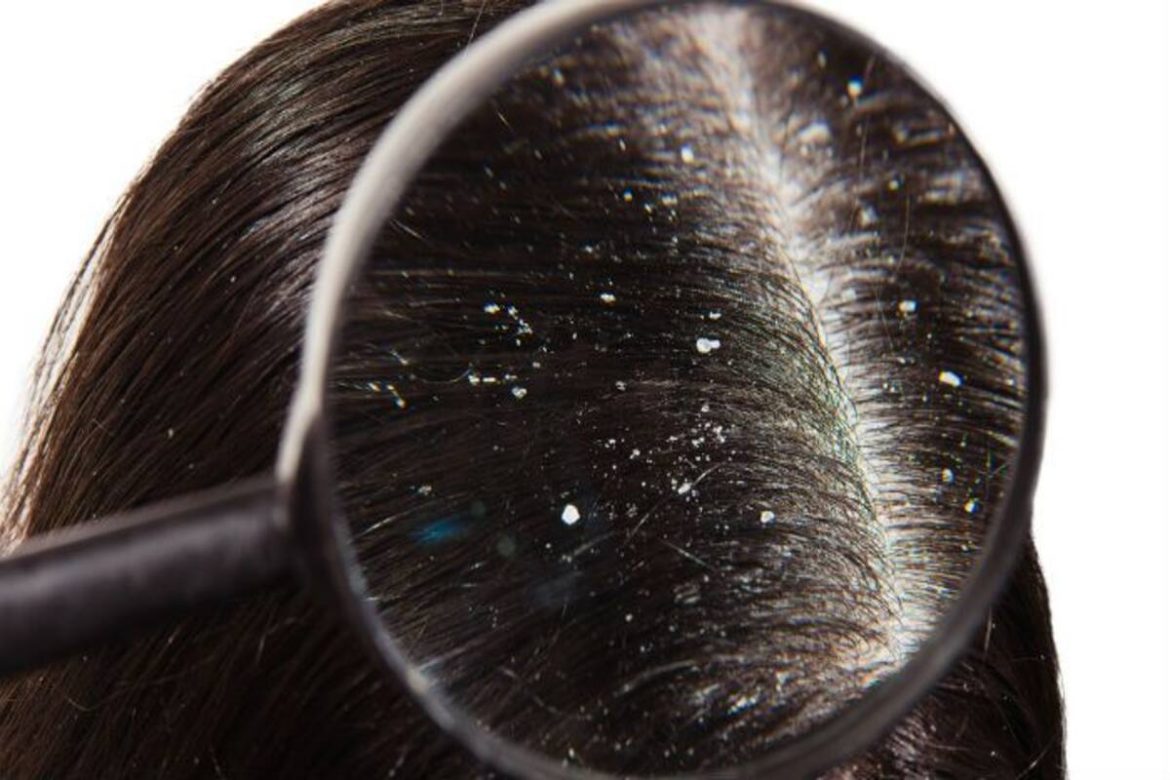 HOW TO GET RID OF DANDRUFF NATURALLY?
21 Jan, 2022
Posted by admin
Dandruff is a condition that causes skin on the scalp a scaly white or grayish flakes of dead skin cells
Dandruff happens due to irregularity of three doshas – vata, pita, kapha
CAUSES OF DANDRUFF
Hormone imbalance
Use harsh hair products
Excessive alcohol consumption
Nutrition deficiency
Due to stress
Weather changes
NEEM LEAVES :
Neem controls hair loss
Add shines and smoothness to the hair
Relieves itchiness and dryness from the scalp
Controls dandruff
Neem has anti -fungal properties
HOW TO APPLY – Add two handful of neem leaves to 3-4 cups of hot water. Let it stand for 2-3 hours. Strain the leaves and use it to rinse your hair.
YOGURT:
It acts as natural exfoliant it has lactic acid content that helps to cleanse the dirt and dead skin of scalp
It boosts hair growth
Reduces hair loss
Reduce dandruff
Makes hair smooth and shiny
HOW TO APPLY
1TSP OF HONEY +1tsp of yogurt+ half lemon juice mix it well than apply on the hair for 30mins than rinse off with luke warm water
half a cup of yoghurt and mix it with peeled and smashed papaya. Keep it in your hair for 30 minutes and wash your hair with lukewarm water
FENUGREEK SEEDS (METHI):
Fenugreek seeds are high in protein and  nourish the hair and prevent hair fall.
Help to strengthen the hair and scalp
It repairs hair follicles and helps in hair re growth.
Promotes hair growth
Prevents premature hair greying
 HOW TO APPLY – Soak the fenugreek seeds in water and leave it overnight. In the morning, grind the seeds to a smooth paste and add lemon juice in the paste and mix it well apply this paste to scalp and hair. Leave it on for 30 minutes than wash your hair
ALOE VERA :
Aloe vera makes hair soft and shiny and smooth
Strengthens and nourishes it from the roots.
it has a cooling effect on the scalp
it has anti-bacterial and anti-fungal properties which prevent dandruff and calm the itchiness
HOW TO APPLY – sequeeze aloe vera leaf to extractits gel apply on the scalp and hair massage it gently and wrap a warm towel on head leave it for few minutes and than wash it off withmild shampoo
APPLE CIDER VINEGAR:
Balancing the PH of your scalp.
Stimulating the shedding of dead skin cells from your scalp.
Reducing fungal growth on your scalp and hair.
HOW TO APPLY – 2 tsp of water and and 2 tsp of apple cider vinegar and add 5 drops of tea tree oil than apply it on scalp and massage it well for few minutes. then rinse off
MASHED BANANA:
It controls dandruff
Improves hair textures
It has antimicrobial properties that aid in clearing up dry scalps.
They're incredibly nourishing and moisturising the scalp, hence, make for a great treatment to dry scalp and dandruff.
 HOW TO APPLY Start by peeling and mashing the banana mix until the mixture is an even texture and consistency.apply the hair mask, in scalp and the roots of your hair. Leave in for 10–15 minutes.
TEA TREE OIL:
Tea tree oil is rich in antiseptic, antifungal, and antibiotic properties.
Clearing out dandruff and dry skin,
Helps in getting rid of the fungus that causes it.
Moisturises the scalp and clears blocked pores to stop further dryness.
It improves scalp health
Helps to get rid of lice
HOW TO APPLY – Add a few drops of tea tree oil to coconut oil or to olive oil and massage into your scalp. Leave it on for 10 minutes and then rinse with lukewarm water.