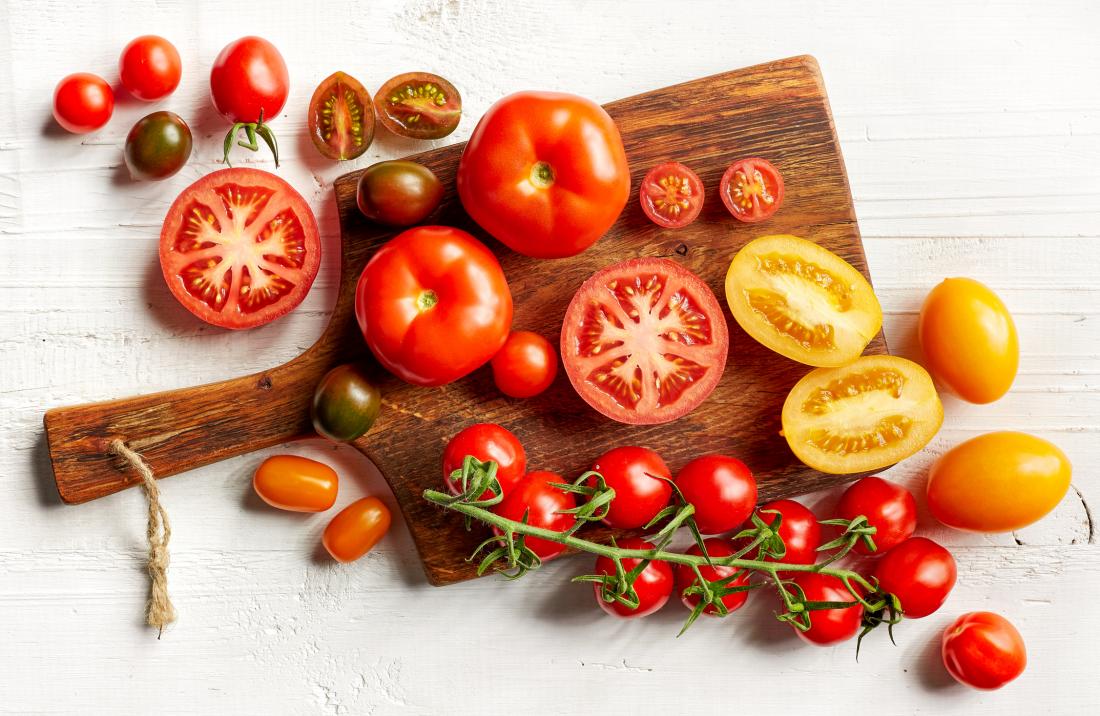 HOW TO REDUCE PSA LEVEL NATURALLY
24 Aug, 2021
Posted by admin
DESCRIPTION – Prostate-specific antigen (PSA) is a protein produced by normal and malignant cells of the prostate gland. The PSA test is blood test used to measures the level of PSA in a man blood. If PSA test show high levels of PSA value that indicate the presence of prostate cancer. Enlarged or inflamed prostate can also increase PSA levels.
FACTORS THAT AFFECT PSA LEVEL
Factors that might raise PSA levels include:
An enlarged prostate – Conditions include benign prostatic hyperplasia, and non-cancerous enlargement of the prostate can raise PSA levels.
Older age – PSA levels raised up slowly as people get older even if people have no prostate abnormality.
Prostatitis – infection or inflammation of the prostate gland that can raise PSA levels.
Ejaculation – ejaculation make the PSA go up for a short time.
Riding bicycle – Some studies show that cycling may raise PSA levels for a short time because the seat puts pressure on the prostate.
Certain urologic procedures – Some procedures affect the prostate such as a prostate biopsy or cystoscopy. Some studies suggested that a digital rectal exam might be raise PSA levels slightly.
Certain medicines – Taking male hormones like testosterone raise PSA level.
ELEVATED PSA SYMPTOMS
An elevated PSA level does not show symptoms but it may be a sign of prostate problems like cancer. If people have any of these symptoms they have to do a PSA test:
Difficulty urinating.
Frequent urination, including during the night.
Slow urine stream.
Urinary incontinence
NATURAL WAY TO REDUCED PAS LEVEL
Eat more tomatoes – Tomatoes have an ingredient called lycopene that contain many health benefits. Lycopene gives tomatoes their red color. It is also rich in antioxidants that might protect against cancer. Some studies shown that eating lycopene reduces the risk of developing prostate cancer in men with family history.  Recent studies also found evidence that eating higher amounts of lycopene can lower PSA levels. Cooked tomatoes may give more lycopene than raw ones.
Eat healthy protein – In general going for plant-based protein and lean proteins like chicken, fish, and soy is good for overall health. These protein sources help to maintain a healthy weight and protect against disease and beneficial for prostate health and lower PSA levels. Avoid fatty or processed meats and choose fish that is rich in omega-3s. Researchers show that these nutrients can protect against certain cancers. There is some evidence that drinking soy milk can help to lower PSA levels and slow the progression of prostate cancer.
Take vitamin D – Sunlight is the richest source of vitamin D. It is also found in fish, eggs and often added to fortified foods like cereals. Vitamin D also present in dietary supplement. Not taking enough vitamin D or vitamin D deficiency has been increased the risk of prostate cancer. Research found that people with higher levels of vitamin D have lower the levels of PSA.
Drinking green tea – Green tea has been a popular drink. It is more popular in the United States as people discover many health benefits of green tea. This tea is full of antioxidants that protect against several cancers including prostate cancer. In Asian countries men drink large amounts of green tea have lowest prostate cancer rates in the world. Nutrients present in green tea protect against prostate cancer or lower PSA levels and slow down the growth rate in men with existing prostate cancer.
Exercise – regular exercise has been shown to reduce the risk of prostate cancer. Research found that getting three hours of moderate to intense exercise per week is associated with a higher survival rate in men with prostate cancer.
Reduce stress – Stress can affect body in many different ways. Periods of high stress can affect prostate health and PSA level. Good lifestyle that is balanced and relaxed maintain good prostate health.
HERBAL REMEDIES TO NORMALIZE PSA LEVEL
Uric care tablet – URIC CARE tablet is a herbo- mineral tablet and is purely ayurvedic formulation. Uric care tablets help in balancing kapha doshas. It reduces high URIC ACID levels of the body and acts as diuretic. It helps in reducing the pain while passing urine and clears the obstruction of urine. It is also used to treat cough, oedema, asthma and various kidney problems. It contains ingredients like gokhru, imali kshar, yavakshar, kalmi shora, nausadar, swarna gairik etc. This formulation possess hypotensive, antimicrobial, aphrodisiac and diuretic properties and improves functions of prostate gland.
Recommended dosage – Take 1 tablet twice daily.
Kapha Balance tablet – Kapha tablet is a healthy blend of herbs formulated to balance Kapha doshas without aggravating Pitta and Vata doshas. It can also be used to alleviate any temporary Kapha imbalance. It is very effective in Kapha season that is late winter and spring. It consists of warming and astringent herbs that help to balance the system throughout the cold season. The main use of Kapha tablets is to remove excess Kapha doshas from the system and helps in the management of weight, healthy lungs, and the immune system.
Recommended Dosage – Take 1 tablet twice a day with normal water.
Detox Premium Powder – Detox premium powder consists of an herbal composition of natural and pure ingredients like giloy satav, gandhak rasayan, tal sindoor, shankh bhasma, moti pishti, akik pishti, etc. This herbal powder shows a wonderful effect in the condition of prostatitis as it removes the toxins from the body naturally and helps in relieving the pain, swelling, tenderness, which ultimately cures this condition.
Recommended Dosage – Take 1 sachet twice daily with normal water.
Panchasakar Churna – This is the herbal mixture of natural ingredients that is very beneficial for detoxification of the body naturally. The churna is composed of Shunthi (Zingiber officinale), Haritaki (Terminalia chebula), Swarna patri (Cassia angustifolia), Shatapushpa (Foeniculum vulgare), & Sauvarchala lavana (Rock salt). It removes the excess amount of toxins from the body, inflammation, redness, stiffness, and other associated symptoms of the prostate gland also subside.
Recommended Dosage – Take 1 teaspoonful at bedtime with lukewarm water.
Kanchnaar Guggulu – Kanchnaar guggulu is very beneficial for reducing the size of increased prostate. The tablet contains Amalaki (Emblica officinalis), Haritaki (Terminalia chebula), Elaichi (Elettaria cardamomum), Maricha (Piper longum), etc. It has anti-inflammatory, analgesic, antioxidant, anti-bacterial properties that are very beneficial to ease the symptoms of any problem of the prostate gland.
Recommended Dosage – Take 2 tablets twice daily with normal water.