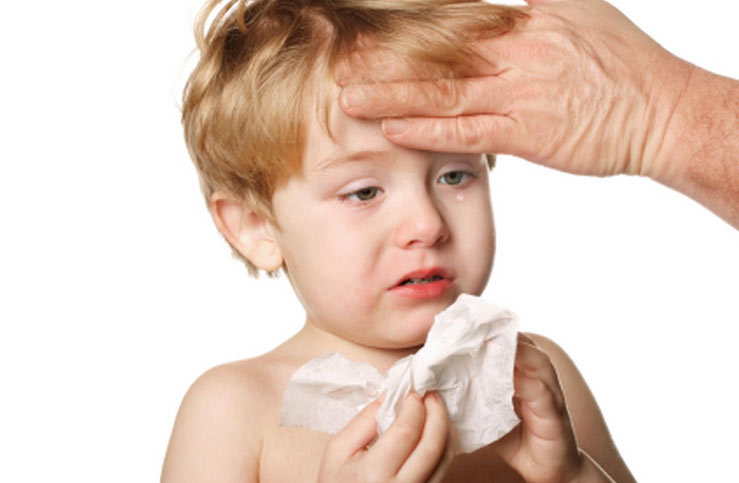 How To Remain Energetic In Cold Weather
18 Jan, 2022
Posted by admin
During winter, we often try to keep ourselves healthy and warm, for this people have only one option of food. With the help of which they try to keep themselves warm while protecting themselves from the cold. But do you know that apart from food, you can also keep yourself healthy and warm with the help of smoothies. Yes, you can prepare many smoothie recipes and drink them daily in the morning, this will give you energy as well as make you feel warm throughout the day. For this, you do not need to work very hard, rather you can prepare and consume such smoothies every day from the things used daily.
Banana and Oatmeal Chocolate Smoothie
To make your breakfast healthy during winters, you can try chocolate smoothie made from banana and oatmeal. This will help keep you warm and active throughout the day. By consuming it daily, you can reduce weight along with keeping your body fit. This is not only a common smoothie, but you can easily make and drink it before and after workouts too. Which will prove beneficial for you. To prepare it, you include banana, protein powder, cocoa powder, vanilla, milk or water and coffee. After mixing them well, you can add honey to it which will make your smoothie sweet.
Apple smoothie
You all know that how beneficial apples are for our health, it protects us from many serious diseases as well as keeps us healthy for a long time. Even in winter, people like to consume apples very much. You can include smoothies made from apple in your diet routine daily which will work to keep you active. To make this, mash the apple well, now add some milk to it. You can add cinnamon, honey, cocoa powder and some nuts to this mixture. Now you can drink a glass of it daily.
Carrot Smoothie
Similarly, carrots are a much-loved option in winter, which everyone includes in their diet. Many people make carrot halwa, some make carrot curry and some people also drink its juice. But there are very few people who consume carrot smoothie. To make this, grind carrots and bananas well in a mixer. Now add milk, cocoa powder, nuts and honey to it. Mix it well and consume it
Winter has started knocking in India. From now on you should start keeping the body healthy. Here we are telling you some special tips to prevent cold.
Winter health tips
The winter season is slowly starting to make its knock in North India. Right now in the evening, a little cold wind has started blowing in the open areas and gradually the cold will start showing its full effect. As soon as winter starts, its effect starts showing everywhere. It's clear effect is also visible on humans, animals and plants.
Read Also : Panchakarma & Ayurvedic Treatment for Cold
Now if we talk about humans, its effect first starts on the skin, body and activities. Where we usually eat less food in summer, then hunger also increases in winter as compared to that. In winter, the hard work from the body is also less. Especially in this season it is very important for everyone to take care of their health. Here we are telling you how to take care of yourself in the winter season and which precautions are kept in mind.
Take special care of diet like this:
In the winter season, it becomes very important to take special care of food and drink, because in this season there is a risk of many types of diseases in the body. If you consume whole grains, oatmeal etc., then they are also effective in reducing weight and prove to be beneficial for the heart as well. Vegetables and fruits should be consumed in abundance during this season. Vitamins and minerals present in fruits and vegetables prove to be effective in fighting diseases in winter. Fried and saturated foods should not be used in this season. With amazing taste, myrobalan protects against cold and flu, gives satisfaction to the tongue and removes gas.
Water and Drinks:
Although less water is drunk in winter than in summer, but in this season the required amount of water should be drunk. At the same time, if you drink herbal-tea during this season, then it also reduces the level of LDL cholesterol and triglyceride. Pollution will not have a bad effect on the body, the doctor told how to deal with this problem
Exercise is important:
If you want to keep your body fit, then there can be no better weather than winter for this. During this you control your weight. Do regular exercise to keep the body fit. O`ne can go  to the gym, if not able to do exercise or  go for a walk daily. Walking creates heat in the body and increases blood flow. Blood sugar and cholesterol should be controlled during the winter season. In this season, salt intake should be reduced in moderation. Consuming too much salt increases the risk of heart diseases.
Eat quinoa in breakfast, energy will remain throughout the day
Protection from cold is important:
To protect yourself from cold in winter season, one should keep oneself covered with warm clothes. During this, the feet, head and ears should be specially covered. At least 6 to 8 hours of sleep should be taken in winter. Just like warm clothes are used to protect the body from cold in the winter season, in the same way warm things are also consumed. During this time the skin starts drying and cracking, then you can use oil or body lotion for this. Follow these home remedies every day to melt extra fat