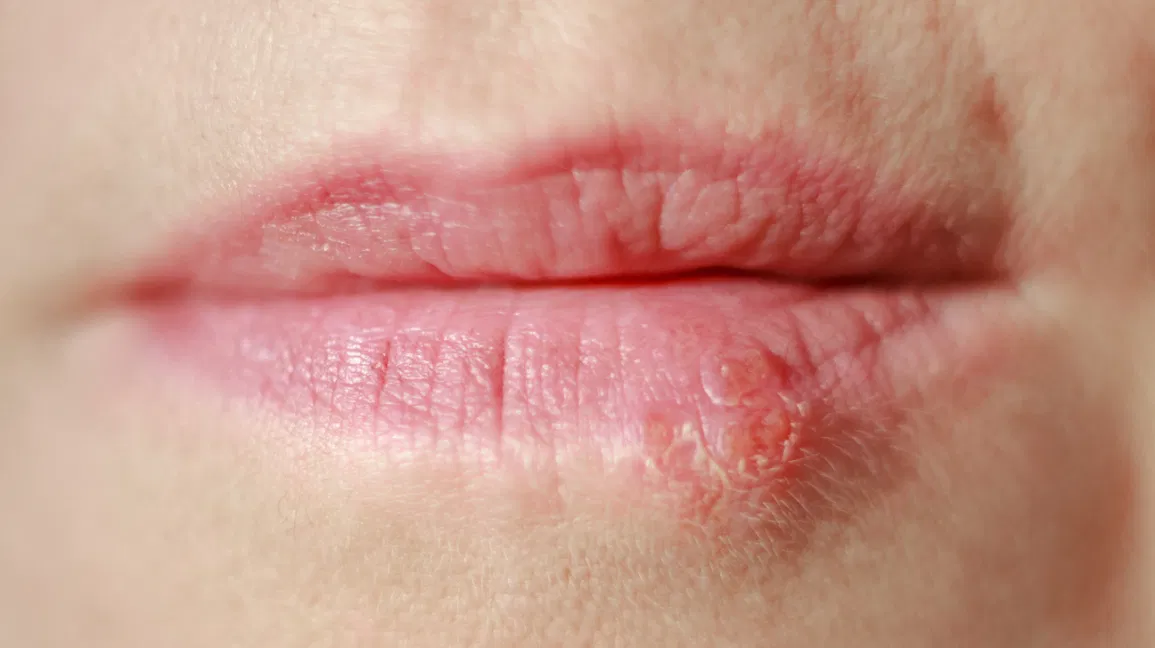 SKIN LESIONS SYMPTOMS, CAUSE AND TREATMENT
22 Jan, 2022
Posted by admin
Skin lesions are an abnormal change of the skin compared to the surrounding tissue.They may be something you are born with or something acquire. They can be benign or severe, generalized or localized, irregular or symmetrical.
A skin lesion's physical appearances—like color, texture, size and location—can be used to help found an underlying cause. Skin lesions are mainly classified in two types primary or secondary.
TYPES OF SKIN LESIONS:-
PRIMARY SKIN LESION
SECONDARY SKIN LESION
TYPES OF PRIMARY SKIN LESIONS:-It may be present at birth or acquired later. The most common primary skin lesions include:-
Birthmarks: -These are the very common primary skin lesions. It  invloves  port-wine stains,moles or nevi, etc.
Blisters: –It is a type of a  skin lesions that are less than half a centimeter in diameter and filled with clear fluid. Small blisters are known as vesicles and larger ones are called the bullae. Blisters may be due to viral infections , insect bites,burns, drug reactions, etc.
Macules:- Macules are flat skin lesions. They are small  and may be brownish or reddish.  A macular rash is commonly seen in measles.
Papule:- Papules are raised lesions and usually grow with other papules. A patch of papules  is known as a plaque. Plaques are commonly seen in psoriasis. Papules may be seen in viral infections, such as measles, or may devlop due to mosquito bites.
Pustule:- Pustules are pus-filled lesions. Abscesses and boils are examples of pustules.
Wheals:- These are swollen, raised bumps  that appear suddenly on the skin. They are mostly caused by an allergic reaction.
TYPES OF SECONDARY SKIN LESIONS:-It is inflamed and irritated, develop after primary skin lesions or due to an injury. The most common secondary skin lesions include:-
Crust: -A crust is a type of skin lesion that devlop over a scratched, injured or irritated primary skin lesion. It is formed from the dried secretions over the skin.
Ulcer:- Ulcers are a break in the continuity of the skin or mucosa. Skin ulcers are developed due to an infection or trauma. Diabetes, smoking  can increase the risk of ulcers.
Scales:- Scales are patches of skin cells that build up and flake off the skin. Patches are often seen in psoriasis and cause bleeding when they removed.
Scar:- Injuries like scratches, scrapes and cuts can leave scars. Some scars may be raised and thick. These may cause itching or  appear reddish or brownish. These are called keloids.
CAUSES OF SKIN LESION:-
Skin lesions can be hereditary or acquired as a result of a variability of conditions. One of the most common causes of skin lesions are infections; these include viruses, like herpes simplex, human immunodeficiency virus or human papillomavirus , bacteria, such as Staphylococcus or Streptococcus species.
Other causes of skin lesions involves allergic reactions; side effects of certain medications, like corticosteroids or chemotherapy; contact with irritant substances, severe burns,insect bites,vitamin deficiencies; systemic diseases like autoimmune diseases, liver and kidney disease; and cancer.
DIAGNOSIS:- Doctors will examine the lesion and discuss any symptoms that may be present. A small amount of the skin  to be scraped off and examined under a microscope. In some cases, testing like a skin biopsy or lab tests on a swab sample from the affected area may be used to check a diagnosis.
AYURVEDIC VIEW FOR SKIN LESIONS:-
In Ayurveda the major underlying cause of disease is improper diet and lifestyle. If you follow a diet or lifestyle that goes against to nature you can develop a bodily imbalance that gives rise to skin disorders.
While inequity of any dosha may cause skin disease, it is associated more with pitta imbalance . Any activity that increase the fire element in the body aggravates pitta and can devlop to skin problems.
Ayurveda said that affected liver associated with doshic imbalance causes skin diseases. The accumulation of impurities in the liver breaks out through the skin.
AYURVEDIC TREATMENT FOR SKIN LESIONS:-
The goal of ayurvedic treatment is to restore doshic balance. Treatment methods includes a healthy diet and lifestyle with proper balance of food, exercise, meditation, and daily routines. There are also several ayurvedic therapies, such as Panchakarma therapis like massage (abhyanga), help to restore balance and promote skin health.
The best therapy to treat accumulation of toxins in the body is Panchakarma. As a complete process of cleansing and detoxifying, panchakarma eliminate all toxins from the body at the cellular level. When the body is clear of toxins, it gains balance, and the organs, including the skin, start to function normally again.
Ayurveda always focus on the root cause of disease. While there are many useful herbs and ointments that give temporary relief to skin irritation or lesions.Ayurveda always focus on the cause so the patient can restore their body to healthy balance and remove the symptoms of skin disease.
THE EFFECTIVE AYURVEDIC HERBS IN SKIN DISORDER:-
Various herbs that can be efficiently used to cure skin diseases are as follows:-
HALDI: – It has blood purifying properties. It is used in the face packs along with  milk, and honey to keep skin healthy, glowing, and free from acne, pimples.
CHANDAN: – Due to its antimicrobial properties, it is effective in killing germs, clearing acne blemishes, and in soothing any type of skin inflammation.
NEEM – It is known to possess antifungal, antibacterial, and blood purifying property. It is effective in the treatment of psoriasis, itching, irritation etc.
TULSI – It's used to cure itching, rashes, acne, insect bites, pimples, leucoderma, ringworm infections,
ALOE-VERA – The presence of auxin and gibberellin hormones in Aloe Vera gives it anti-inflammatory and wound healing properties. It is used to cure acne, eczema, and Psoriasis.
CAC SPECIAL MEDICATION FOR SKIN DISORDER:-
SKIN CARE PLUS TABLETS
PANCHTIKTTA GHRIT GUGGUL
BLOOD PURIFIER SYRUP
DETOX PREMIUM POWDER
STRAWBERRY FACE CREAM