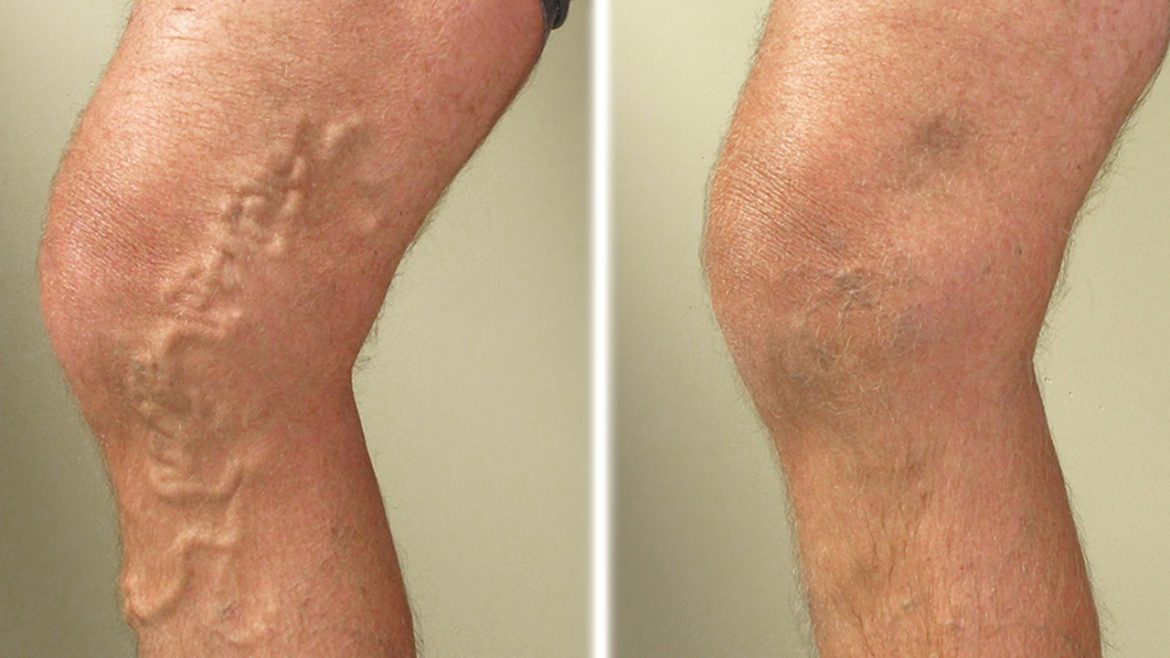 TOP 7 NATURAL REMEDIES FOR VARICOSE VEINS
28 Sep, 2021
Posted by admin
VARICOSE VEIN – Varicose veins also known as varicose or varicosities, are enlarged, swollen, and twisting veins, often appearing blue or dark purple. They are often painful.
SYMPTOMS
Veins look twisted, swollen, and lumpy (bulging)
The veins are blue or dark purple
Some patients also experience:
Aching legs
Legs heaviness
A minor injury to the affected area may result in longer bleeding than normal
Fat above the ankle can become hard resulting in the skin shrinking
Swollen ankles
Spider veins
Skin discoloration usually brownish or blue in color
Affected area skin become red, dry, and itchy
Some people may experience leg cramps
Irregular whitish patches at the ankles.
COMPLICATION
Bleeding
Thrombophlebitis – Blood clots in the vein of the leg cause vein inflammation.
Skin does not exchange oxygen, nutrients, and waste products with the blood properly because of the weak blood flow.
PREVENTION
Exercising
Eating a high-fiber, low-salt diet
Avoiding high heels
Elevating legs
Avoid long periods of standing
Maintain a healthy weight
Quit tobacco use
Stay active
Try compression stockings
Wear clothes that fit properly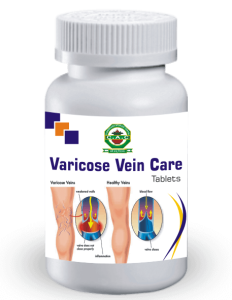 NATURAL REMEDIES FOR VARICOSE VEIN
Foods with fiber
Dietary fiber helps in healthy bowel function. Physical effort to pass the stool can create abdominal pressure which aggravate the damaged vein valves.
Foods high in dietary fiber include:
Whole-grain foods
Wheat
Oats
Nuts
Flaxseed
Peas
Beans
Figs
Plums
Avocados
Tomatoes
Broccoli
Carrots
Artichokes
Cauliflower
Onions
Sweet potatoes
Foods with potassium
Potassium deficiency cause water retention that increases the volume of blood in body and creates extra pressure on the vein valves.
Foods high in potassium include:
Yogurt
Almonds
Pistachios
Salmon
Tuna
Chicken
White beans
Lentils
Dates
Oranges
Winter squash
Potatoes
Leafy vegetables
Beet greens
Foods with flavonoids
Flavonoids treat cardiovascular problems and improve blood circulation, reduce arterial blood pressure, and relax blood vessels.
Foods high in bioflavonoids include:
Onions
Garlic
Bell peppers
Spinach
Broccoli
Cocoa
Grapes
Citrus fruits
Blueberries
Strawberries
Cherries
Apples
WORKOUT OR EXERCISE
Some simple exercises encourage proper blood flow.
Adequate blood flow helps the body to push the blood that stuck in the veins.
People suffering from low blood pressure should also do exercise and workout daily.
Low-impact exercise can fill up the calves to push the blood into veins.
APPLE CIDER VINEGAR
Apple cider vinegar helps to clean the body and enhances blood circulation through the veins.
Apply apple cider vinegar on the area of varicose veins, then massage it lightly.
Perform this simple remedy every day before dozing off and right after waking up.
People can also use the apple cider vinegar by drinking it with a glass of water.
Vinegar is also reduce high blood pressures, blood clots, and cholesterol levels.
Apple cider vinegar kills the bacteria in the arteries and stops them from multiplying.
CAYENNE PEPPER
It is rich with vitamin C and antioxidants
Treat allergies and viruses.
This pepper is an excellent treatment for varicose veins.
It also treats atherosclerosis and other inflammatory conditions.
The substance present inside the pepper prevents blood clotting.
Consume cayenne pepper by mixing 1 teaspoon in warm water. Drink this mixture for 1 to 2
Months daily in the morning help in instantly raises blood flow in the body, decreased the pain of swollen and hardened veins.
GARLIC AND LEMONS
Garlic treat many conditions related to the heart and arteries.
It improve the blood circulatory system of the body.
The sulfurous compounds of garlic enhance the blood flow and also prevent the development of blood clots inflamed blood valves.
Garlic has powerful properties to fight inflammatory conditions which are essential for reducing varicose veins.
The flavonoids in garlic also strengthen the veins and blood vessels and keeping them safe from damages.
Lemons are a rich source of nutrients and minerals and also contain vitamin C.
Lemon help to reduce the effects of oxidative damages. It also treats varicose veins, fluctuating blood pressures, and keeps the skin glowing.
BUTCHER'S BROOM
It is a very useful to treat pain and discomfort caused by varicose veins.
Butcher's broom contains ruscogenin compound that restricts the inflammation.
It also rich in minerals like vitamin C and B.
It helps to decrease the inflammation and improves the blood circulation in the overall body.
HORSE CHESTNUT SEEDS
It have been used since centuries to treat varicose veins.
These nuts are rich with anti-inflammatory compounds that prevent veins narrowing and reduces the damage caused by varicose veins.
The essentials present in horse chestnuts increase the elasticity of the veins and prevent the bacteria from damaging the valves.
WITCH HAZEL
This herb used to cure the damaged blood vessels and varicose veins.
Treat the swollen veins and the discomfort.
Improves whole body blood flow by treating the plaque in the blood valves.