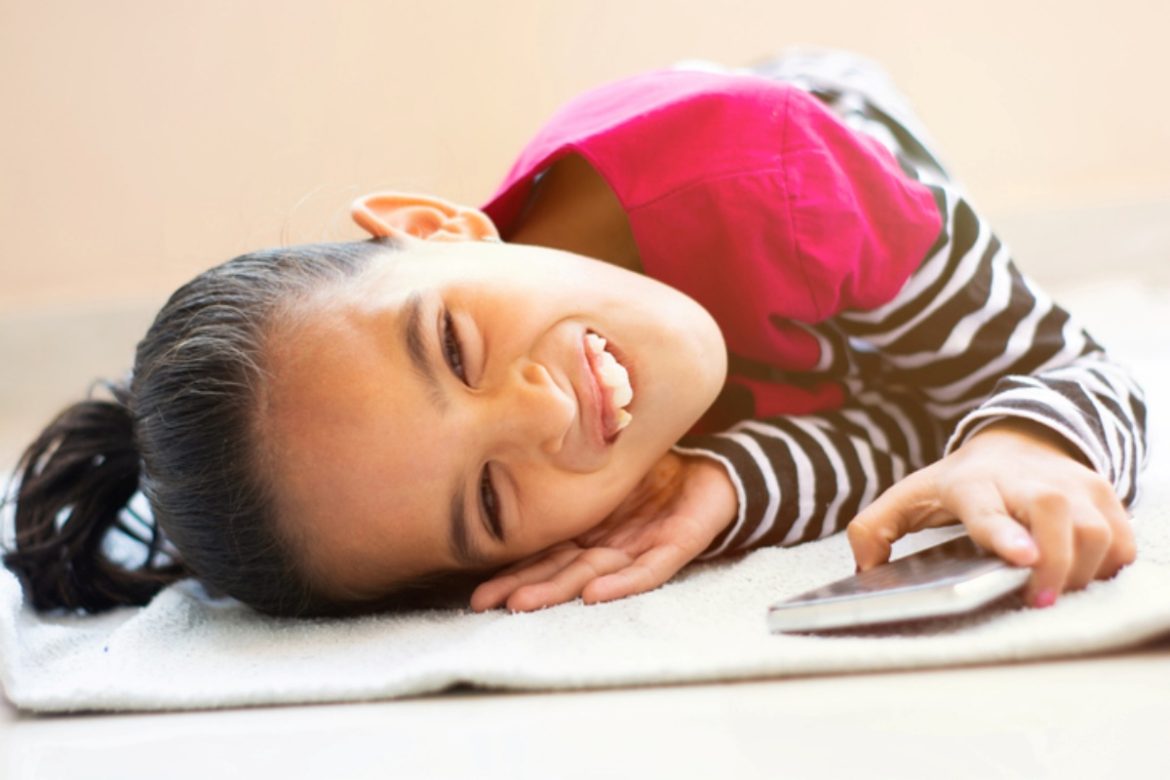 WHY AUTISM HAPPENS IN CHILDREN? HOW TO CURE IT NATURALLY
25 Jan, 2022
Posted by admin
OVERVIEW:-
Autism spectrum disorder (ASD) or Autism is a term for a group of
developmental disorders that are neurological in origin and cause
communication, social and behavioral challenges.
ASD is the third most common developmental disorder. It is mainly
characterized by impaired social interaction and communication and the
presence of repetitive behaviour.
SYMPTOMS:- Following symptoms of Autism like:-
Difficulty in building relationship
Difficulty in verbal/non-verbal communication, for instance body language,
gestures etc.
Difficulty in flexibility of thought, organizing etc
Reduced eye contact
Lack of response their name
Performs repetitive movements, such as rocking, spinning or hand flapping
CAUSE:- Research indicates that it may be caused by a combination of :-
Genetic,
Biological
Environmental Factors
DIAGNOSIS:- There is no mechanical diagnosis like blood test or other
test.Diagnosis is completely based on child's history and behavior.
RISK- FACTORS:- It may include:-
Child sex:- Boys are more prone than girls
Family history
Other diseases like:- Rett syndrome,fragile X Syndrome etc.
Extremely preterm babies Parents' ages
COMPLICATION:-
Problems in school and with successful learning
Employment problems
Inability to live independently
Social isolation
Stress within the family
Victimization and being bullied
AUTISTIC PEOPLE MAY HAVE OTHER CONDITION:-
Autistic people often have other conditions, like:-
Attention deficit hyperactivity disorder (ADHD) or dyslexia
Anxiety or depression
Epilepsy
HOW TO CURE AUTISM NATURALLY?
The autism natural treatment including diet can play a huge role in improving
autism symptoms.
ADDITIVE FREE , UNPROCESSED FOODS:-It is the best to eat unprocessed
nutrient-dense whole foods prepared at home.Healthy eating is very essential for
memory,mood and focus.
FOODS HIGH IN PROBIOTICS:- Use of probiotics can help reduce the symptoms of
autism in an individual. Probiotics improve gut health.It help to improve brain
function.It support brain health.
OMEGA-3 FATTY ACID:- Foods rich in omega-3 fatty acids help in the
development of brain functions, therefore, including this in the diet of someone
who has autism can give good effect.
SLEEP:- Autism can cause an imbalance the melatonin hormone which causes
sleeping issues leading to irritability and abnormal of brain functions. Including
Melatonin in diet can help in good sleep of the individual
CHAMOMILE :- This flower is linked with reducing anxiety and promoting sleep. It
is also reduce inflammation and promote healing.This herb to create a sense of
calm.
ECHINACEA :- This is a common herb to treat colds, flus, and other infections . It
can also promote wound healing. This herb reduce the feeling of anxiety.It is a
powerful booster.
GARLIC:- Garlic shows some great health benefits. It has been associated with
lowering cholesterol and blood pressure.It is effective against neurodegenerative
disease.It improve memory and support brain health.
GINSEG :- This herb is used both as a food and a health supplement.It is effective
in memory improvement and prevent degenerative brain disease.It also helpful in
prevention dipression.It also improve behavior and mood.
AYURVEDIC VIEW IN AUTISM:-
Ayurveda understands the nature of human brain in a completely different
manner from modern day's psychiatric and physiological theories. Autism
has close resemblance to the features of Unmada (insanity) described in
Ayurveda.
The condition may devlop due to the result of Khavaigunya
(disarrangements) of Srotas (channels) which supports Manas (mind) as a
consequences of many Agantuja (epigenetic toxic insults & post natal
environmental factor) and Sahaja (genetic) factors.
CAC SPECIAL MEDICATION FOR AUTISM:-
BRODLEY SYRUP
ASHWGANDHA TABLET
STRESS CARE
MANN MITRA TABLET
SHISHU BHARAN RASA