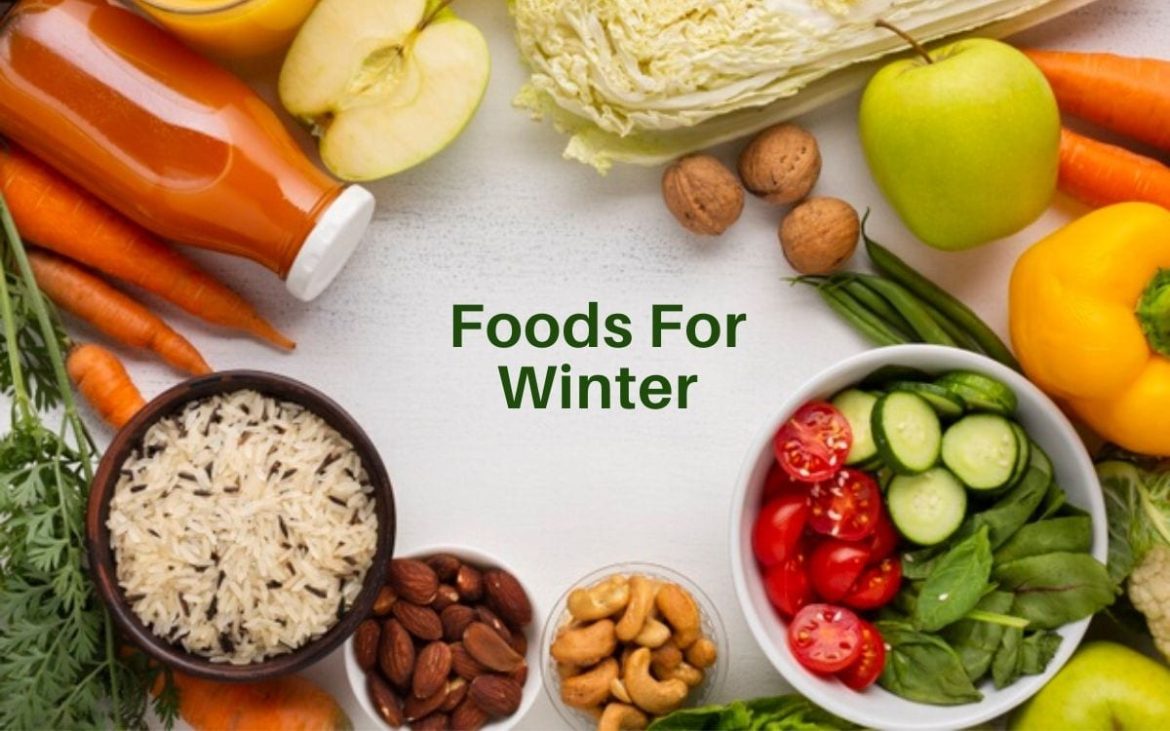 WINTER SUPER FOOD DIET
23 Sep, 2021
Posted by admin
Winter Superfoods: As soon as the cold season starts, it also brings diseases along with it. In cold weather it is common to have diseases like cold, cough, cold, fever and flu. But many such foods come in the winter season. Which can help protect you from these diseases. Foods rich in nutrients like vitamin A, vitamin B, vitamin C, calcium, magnesium, fiber, iron and potassium should be consumed in winter season. They can strengthen your immunity and help prevent infection. To avoid seasonal infections, you need to strengthen your immunity. A strong immunity means that you can avoid infection. Weak immunity can make you ill quickly, but strong immunity can help protect us from viral infections and many diseases. So let us tell you about such foods that can keep you healthy.
Consumption of these 7 foods is beneficial for the condition:
Vegetables: In the winter season you will easily get green vegetables in the market. Cabbage, spinach, radish, carrots, beetroot, fenugreek, etc. are considered beneficial for health in vegetables.
Fruit: Fruits should be consumed more during the winter season. They can help strengthen your immunity. In seasonal fruits, eating fruits like papaya, pomegranate, guava, custard apple, apple, orange can be more beneficial.
Ginger: Ginger has anti-oxidant properties. Consuming ginger in the winter season is considered very beneficial. It can also relieve the problem of cold and cold.
Turmeric: Turmeric has antiinflammatory, antioxidant properties. Which can help protect you from viral infection. Turmeric is considered very beneficial for health. Taking turmeric with milk in winter can relieve pain in bones.
Dry Fruits: Dry fruits are considered very beneficial for health. Dry fruits can help increase immunity. Dry fruit has anti-oxidant, vitamin, mineral and calcium properties. Which can help protect you from many diseases.
Black Pepper: Consuming black pepper with honey in winter can be quite beneficial. Black pepper is rich in vitamin C and anti-inflammatory properties, which can help reduce the symptoms associated with cold and cough.
Sweet potato: Sweet winter should be consumed. Sweet potatoes are considered a rich source of fiber, vitamin A, and potassium. Regular consumption can increase immunity and constipation. The problem of gas can be relieved.